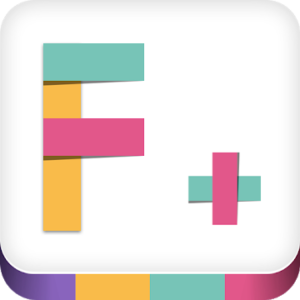 – Enlarge or reduce your system font size as per your requirement. The font size applies of the text in your mobile.
– Zoom Display : you can scale display density of your mobile device.
– Use custom camera as a magnifier. You can use mobile camera with zoom to seen small fonts of magazine, notes or any book.
What's New:
No changelog
☆Premium features unlocked
Useless Annotation Code Blocks Removed
Debug Info Removed
This app has no advertisements
Screenshots
Downloads
Bigger Mobile Fonts v1.0.2 [Premium] APK / Mirror