[ez-toc]
Notific Pro – An Advanced Notification Management Application
Introduction
Notific Pro is a powerful mobile application designed to enhance and streamline the way notifications are managed on smartphones. With its intuitive interface and extensive feature set, Notific Pro offers users greater control over their notifications, allowing them to customize and prioritize alerts according to their preferences. Whether you want to declutter your notification bar, organize notifications based on importance, or simply gain more control over how and when you receive alerts, Notific Pro is a valuable tool that can significantly improve your mobile notification experience.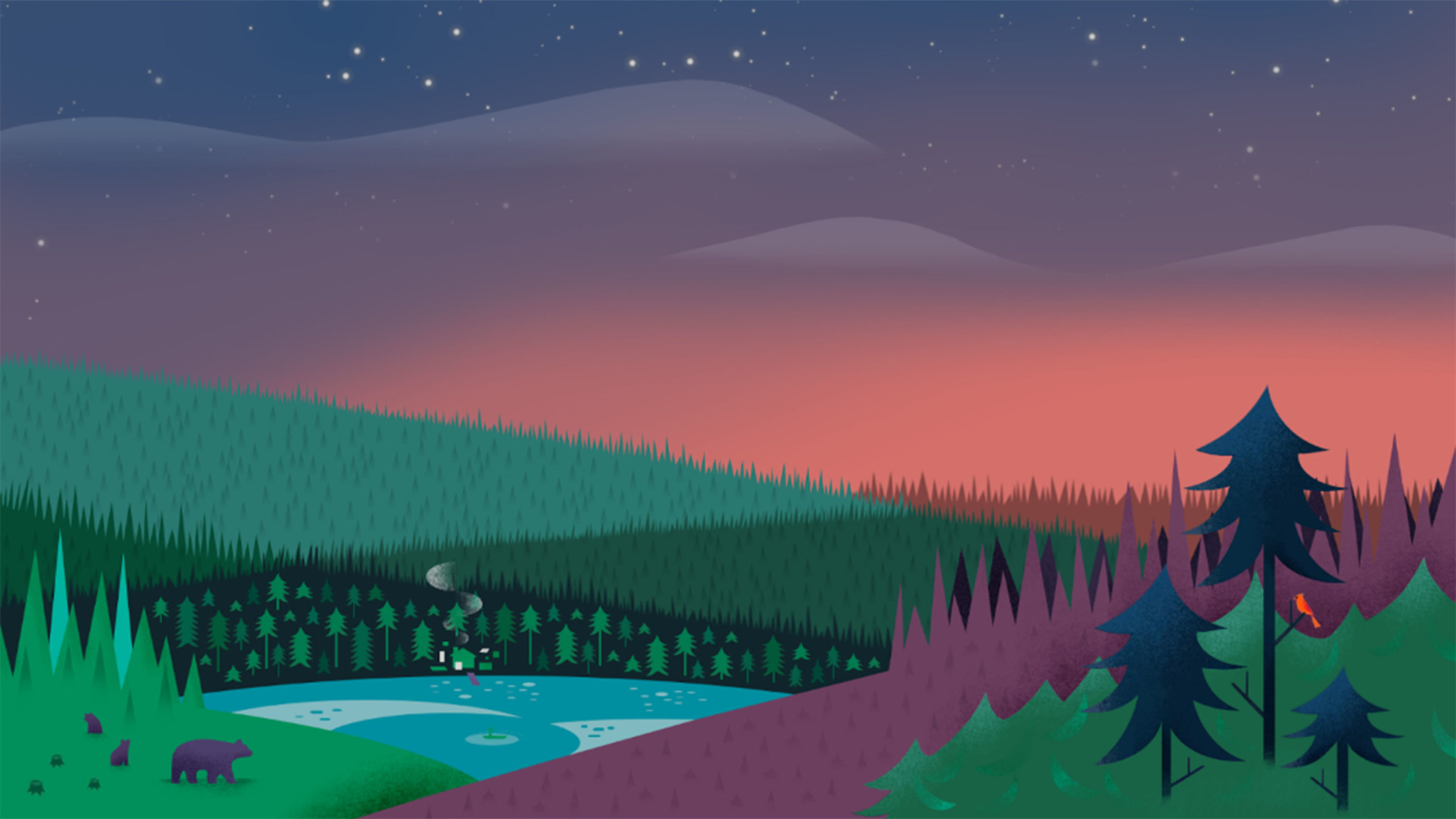 Key Features
1. Advanced Notification Filtering
Notific Pro provides users with robust filtering options, enabling them to specify which notifications they want to see and which ones they want to hide. This feature helps to reduce notification overload and ensures that you only receive the alerts that matter most to you.
2. Notification Themes and Styles
The application offers a wide range of themes and styles, allowing you to personalize the appearance of your notifications. Whether you prefer a minimalistic design or a more vibrant and colorful look, Notific Pro gives you the flexibility to customize the visual aspects of your notifications.
3. Notification Snooze
Sometimes, you may receive a notification at an inconvenient time or when you're unable to respond immediately. Notific Pro enables you to snooze notifications, temporarily muting them for a specified period. This feature ensures that you won't miss important alerts while providing you with the freedom to address them at a more suitable time.
4. Intelligent Quiet Hours
With Notific Pro, you can set up intelligent quiet hours during specific periods of the day. During these designated hours, the application intelligently silences notifications, preventing interruptions and allowing you to focus on your tasks or enjoy uninterrupted rest.
5. Notification History
The app maintains a comprehensive notification history, providing you with a log of past alerts. This feature comes in handy when you accidentally dismiss an important notification, as you can quickly refer back to the history and retrieve the information you missed.
6. Blacklist and Whitelist
Notific Pro enables you to create a blacklist and whitelist of applications. You can choose to block or allow notifications from specific apps, further tailoring your notification experience based on your preferences.
7. Quick Reply and Direct Actions
The application supports quick reply and direct actions, allowing you to respond to messages or perform specific actions directly from the notification shade. This feature saves time by eliminating the need to open the respective app to respond or interact with notifications.
Conclusion
Notific Pro is a feature-rich notification management application that empowers users to take control of their mobile notification experience. With its advanced filtering options, customizable themes, notification snooze functionality, intelligent quiet hours, and other powerful features, Notific Pro enhances efficiency and reduces distraction by ensuring that only the most relevant and important notifications reach you. If you value a clutter-free and personalized notification experience, Notific Pro is a must-have application for your smartphone.
Visit Also :
You are now ready to download Notific Pro for free. Here are some notes:
Please read our MOD Info and installation instructions carefully for the game & app to work properly
Downloading via 3rd party software like IDM, ADM (Direct link) is currently blocked for abuse reasons.
What's new:
9.1.1
- Prevent blank notifications
Package Info:
Languages: Full Multi Languages;

CPUs: universal architecture;

Screen DPIs: 160dpi, 240dpi, 320dpi, 480dpi, 640dpi;

Untouched [Paid] apk with Original Hash Signature, no [Mod] or changes was applied;

Certificate MD5 digest: 0daf1d33eb2ed513ee168215e79d536f
This app has no advertisements
Screenshots
Downloads
Older Version