[ez-toc]
The Application of RAR (Roshal Archive) Compression
Introduction to RAR Compression
RAR, which stands for Roshal Archive, is a popular data compression and archiving format developed by Eugene Roshal. It is designed to efficiently reduce the size of files and folders, making them easier to store, transfer, and manage. RAR compression achieves this by using advanced compression algorithms that can significantly reduce the overall file size while maintaining the original content's integrity. The format is widely used for various purposes, ranging from data storage and transmission to software distribution and archival purposes.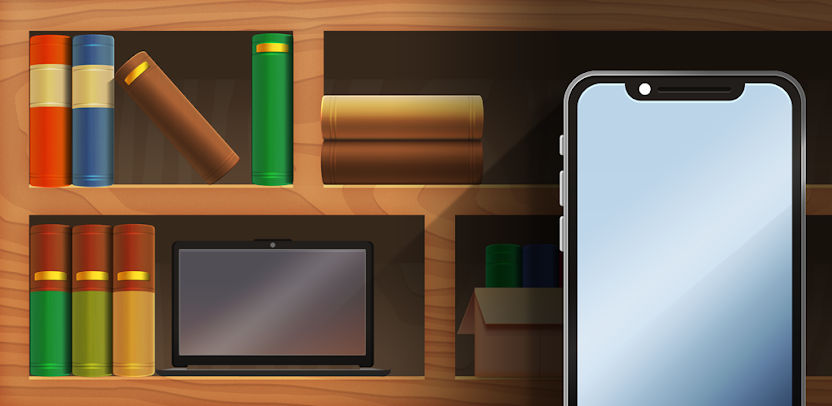 The Versatility of RAR Compression :
RAR compression finds applications in a multitude of fields due to its efficient compression techniques and versatile capabilities. Here are some key areas where RAR compression is extensively used:
File Storage and Management
RAR compression is widely employed for storing and managing files and folders, especially when disk space is a concern. By compressing files into RAR format, users can save significant storage space without sacrificing the quality or functionality of the content. This is particularly valuable when dealing with large multimedia files, documents, and archives.
Data Transmission
When transferring files over the internet or through email, file size can be a limiting factor. RAR compression allows users to bundle multiple files into a single compressed archive, reducing the overall size and making it easier to send or share. This is especially beneficial when sharing files with limited bandwidth or storage capacity.
Software Distribution
RAR compression is commonly used for distributing software applications and updates. Developers can package their software and associated files into a compressed RAR archive, making downloads faster and more efficient for end-users. Additionally, the use of password protection and encryption features in RAR provides an added layer of security to the distributed software.
Backup and Archival
Archiving important files and data is crucial for preserving information over time. RAR compression offers a way to consolidate files, directories, and even entire disk partitions into a single compressed archive. This not only saves space but also simplifies the backup and archival process. Moreover, RAR's ability to split large archives into smaller segments allows for easier storage on different media.
Multimedia Files
Multimedia content such as videos, images, and audio files can be quite large and can consume considerable storage space. RAR compression aids in efficiently reducing the size of these files, making them easier to manage and share without compromising their quality.
Conclusion
In today's digital age, efficient data management and transmission are paramount. RAR compression serves as a valuable tool in addressing these needs by offering a versatile solution for reducing file sizes while maintaining data integrity. Whether for personal use, professional endeavors, or software distribution, RAR compression's applications are diverse and impactful. Its advanced compression algorithms and features contribute significantly to optimizing data storage, transfer, and organization.
Visit Also :
You are now ready to download RAR for Android for free. Here are some notes:
Please read our MOD Info and installation instructions carefully for the game & app to work properly
Downloading via 3rd party software like IDM, ADM (Direct link) is currently blocked for abuse reasons.
WHAT'S NEW
1. Folder modification timestamps are also restored when unpacking TAR and TAR based archives like tar.gz and tar.bz2. Previously only file timestamps were restored for these archive formats. Timestamps are restored only if Android version is a new enough to allow an application to set them.
2. File overwrite mode saved in extraction dialog with "Save settings" button is also applied in extraction commands invoked from context menu.
Mod Info:
Premium / Paid features unlocked;

Disabled / Removed unwanted Permissions + Receivers + Providers + Services;

Optimized and zipaligned graphics and cleaned resources for fast load;

Google Play Store install package check disabled;

Debug code removed;

Remove default .source tags name of the corresponding java files;

Remove Help folder completely;

No active trackers or advertisements - offline mode;

Languages: Full Multi Languages;

CPUs: armeabi-v7a, arm64-v8a, x86, x86_64;

Screen DPIs: 160dpi, 240dpi, 320dpi, 480dpi, 640dpi;

Original package signature changed;
This app has no advertisements
Screenshots
Downloads : PREMIUM features Unlocked | Ads removed | Analytics disabled
Older Version
RAR for Android v6.20 build 110 Final APK [Premium Mod] / Mirror